Get Your Outdoor Storage Shed Built in Iowa
You may have reached your breaking point. Your garage is full, not of junk, but of things you need and use, some often and others only occasionally. You just can't come up with any more usable space, so you need the storage shed to give you back your space and add beauty to your property. That room in your house that serves as your office, the guest room, the arts and crafts room, and everything else…. it's just too much in one place.
Outdoor Storage Sheds For Sale in Iowa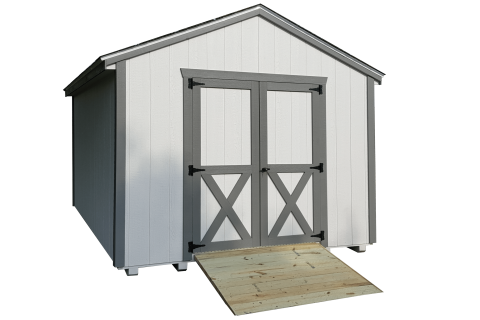 The Gable Utility Shed
High-quality outdoor storage shed that doesn't come with all the bells and whistles that the Carriage and Cottage storage sheds come with. Great for storing lawn and garden equipment.
Why Choose the Gable…
You are wanting the most storage space possible without all the extras.
You want extra wall space to hang your tools and extra shelving.
You are looking for a high-quality shed that is affordable for you.
The Carriage Wood Shed
Great storage shed that makes accessing everything you are storing inside, very easy. Enjoy the standard features of the side door and windows on either side of the door.
Why Choose the Carriage…
Your storage shed location is best suited for a shed with door in the side.
Large overhang providing extra weather protection and a great spot to hang extra flower pots.
Aesthetically appealing shed that also gives you valuable storage space.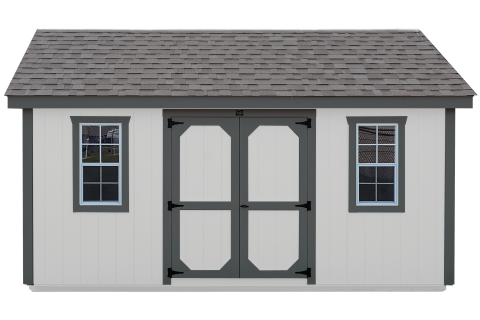 The Cottage Storage Shed
Whether you live in the city or the country, the cottage outdoor storage shed will add that extra charm you've always wanted in a storage shed.
Why Choose the Cottage…
If you want the best-looking storage shed
If you like the looks of a steeper roof, which also gives you an amazing amount of interior headroom,
If you want to impress your neighbors and incite a little envy.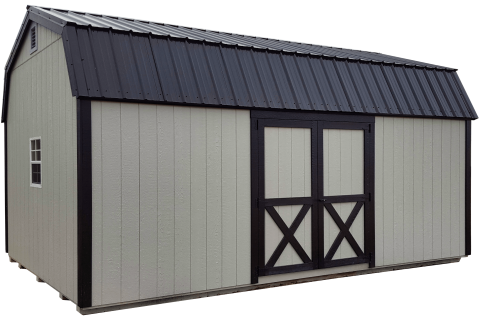 The High Barn Shed
If you're a fan of the "barn" look and feel, and you need to get the most storage shed space possible, then this is your shed for sale. The High Barn outdoor storage shed is all about providing you that big space to efficiently store everything in your very own Barn.
Whether it is cleaning out the garage so you can get to your vehicle without stumbling over 101 other things or organizing your backyard to appease your neighbors (and yourself), you've decided to make the outdoor storage shed investment. You are carefully planning how to invest your money in a way that will maximize the benefits of your storage shed.
You can take comfort in knowing you are not alone in your belief that your space should be orderly and beautiful. It's this belief that fuels our passion at Kauffman Structures, to build quality storage sheds.
Whatever factors are involved, we are glad you've stopped by. We're happy to offer you the respect and care of a family-owned and operated business, where we value your desire to create the beautiful and functional spaces so important to your life.
"I Feel So Liberated!"
When Linda C. bought a storage shed, she was buying more than a structure, she was fueling her passions. Learn how her storage shed from Kauffman Structures made a difference in her life.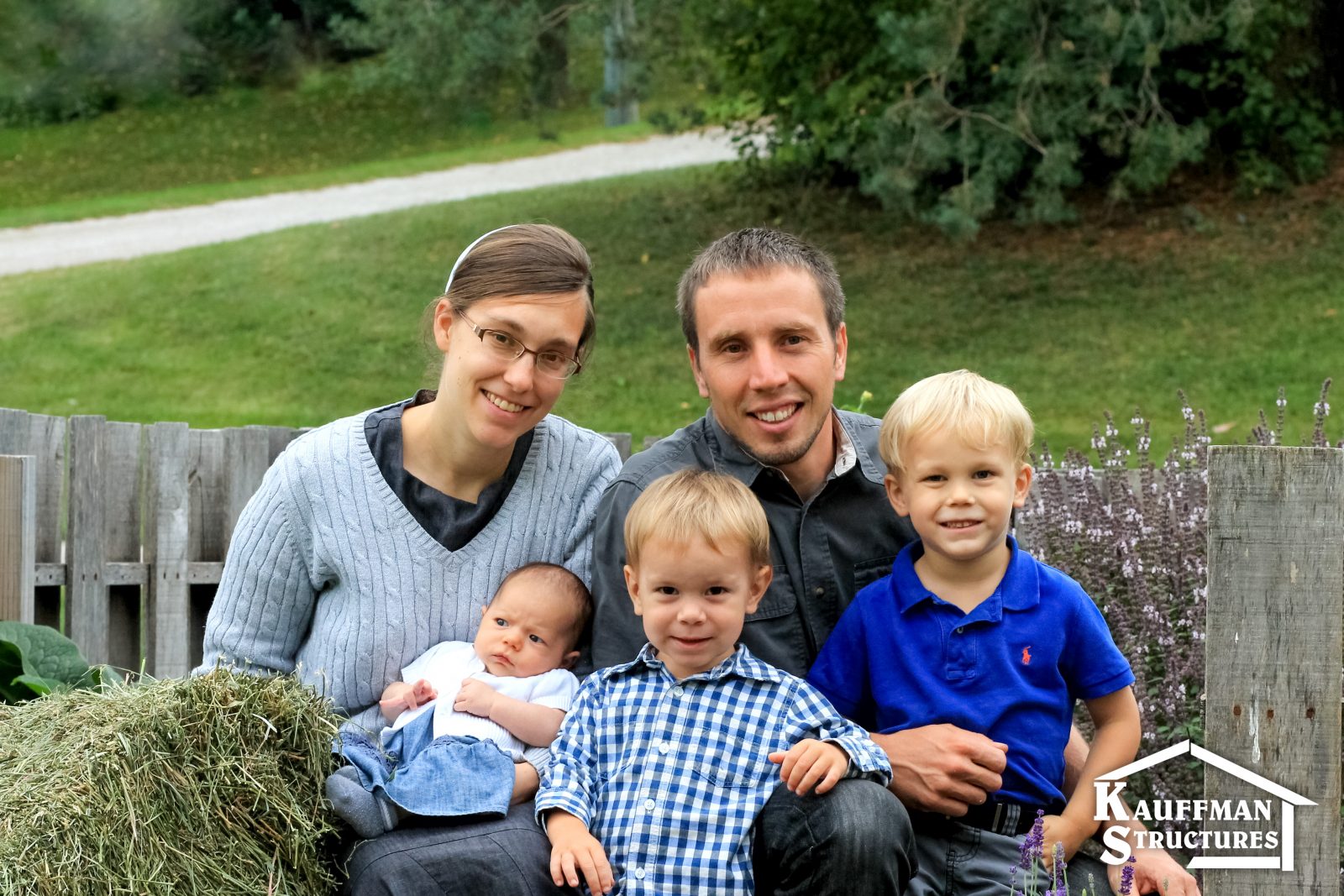 A note from Kauffman Structures
If you're like me, you make a big purchase and then agonize over and over if you did the right thing and got the best deal. I'm inviting you to join the Kauffman experience because I believe that you will have those questions answered before you even take delivery of your structure. After it is in place, take a little time to enjoy the admiration and even envy of your neighbors. You may even go from getting those disapproving looks across the fence to more productive conversations like "where did you get that?". Thanks for considering Kauffman Structures!

Curtis Kauffman
Outdoor Storage Sheds and Buildings for Sale